In this blog, I will tell you how to delete the history of watched videos from Facebook. If you run Facebook, then you must have seen some video often and if you don't want to see the history of your watched videos on Facebook then, follow these steps carefully.
How to clear Facebook watch history 2022
Step 1: First open your Facebook account
Step 2: Click on your profile picture on the top right side
Step 3: Click on Settings & privacy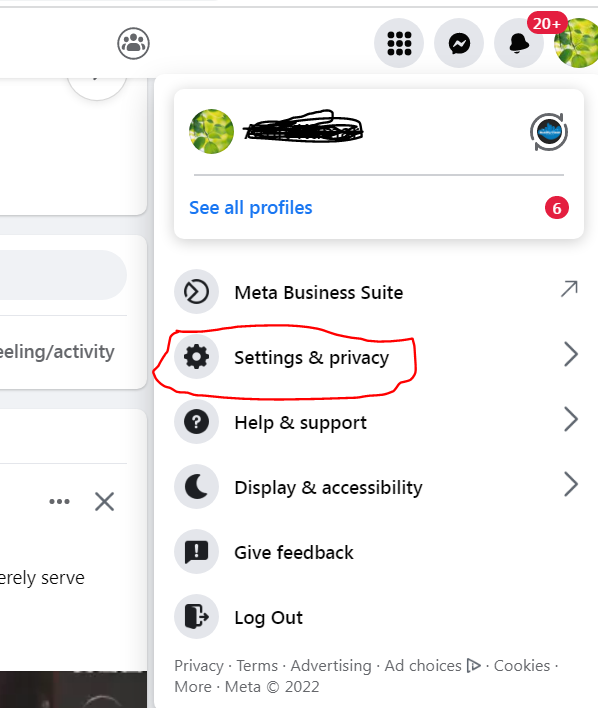 Step 4: Click on Activity log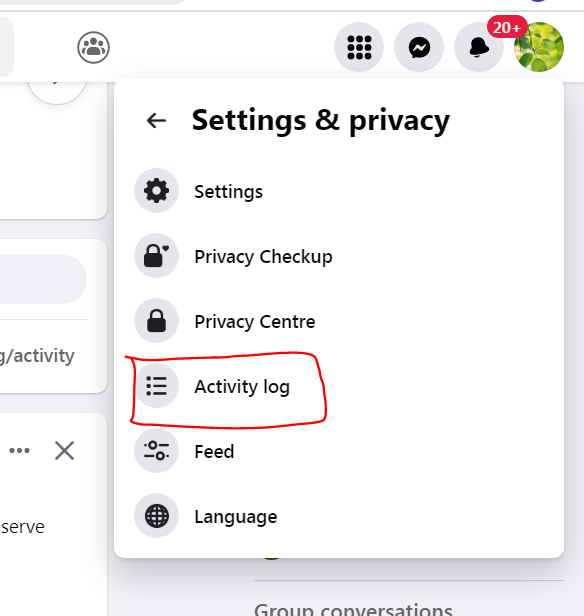 Step 5: Click on Videos you've watched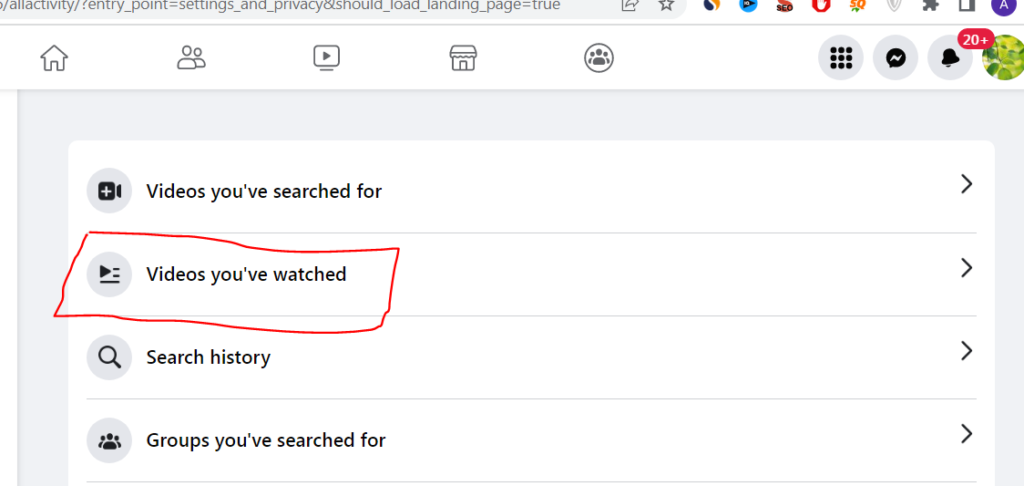 Step 6: Click on clear video watch history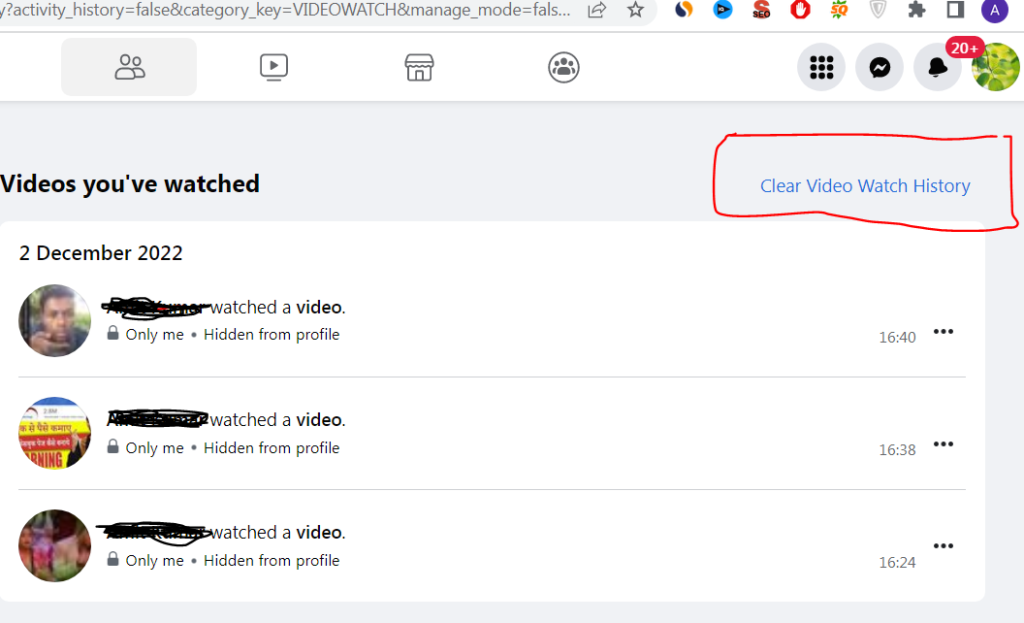 Done!